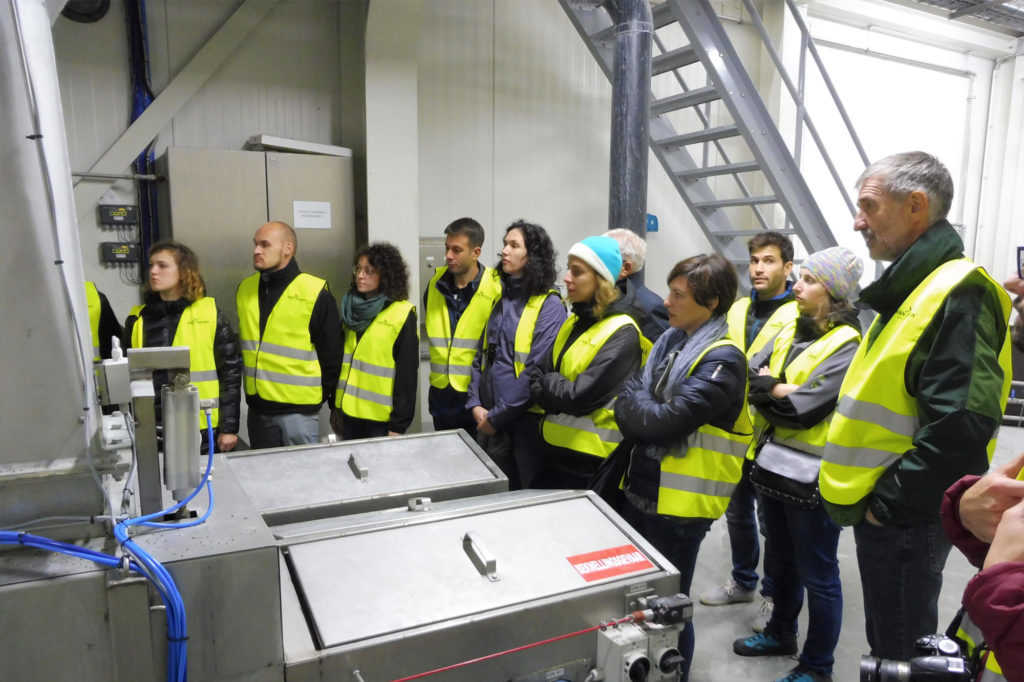 The Landlab team spends 3 wonderful days in the Netherlands
During these three days we paid a visit to two important partners of ours
VAN IPEREN and BARENBRUG.
The visit to Euroliquids, TTD and Van Iperen International allowed us to see and get acquainted with the entire productive process of the fertilizers, from production to shipment.
We are thankful to Erik van den Berg and to the entire staff for the great welcome and in particular to Marc van Oers for being such a good guide.
Van Iperen International allowed us to distract a little in 's-Hertogenbosh. Thank you very much for the fun and original evening.