with > 110 participants.
Landlab is one of the funding members of ETS and has been hosting the official headquarter as well as the ETS secretariat for a long period.
Therefore, as we have been doing since 2008, we joined this conference with our Project manager, Antonio Slaviero , responsible within Landlab for the turf research area.
The goal of this last ETS meeting was to further encourage an holistic approach to the turf with respect to its influence on the urban environment.
Presentations and posters were focused on managment systems for reducing the impact of the turf diseases in a soft way, or by using selected varieties, increasing the fertilizers' efficiency through the by introduction of organic compounds and on enhancing the water efficiency through several products.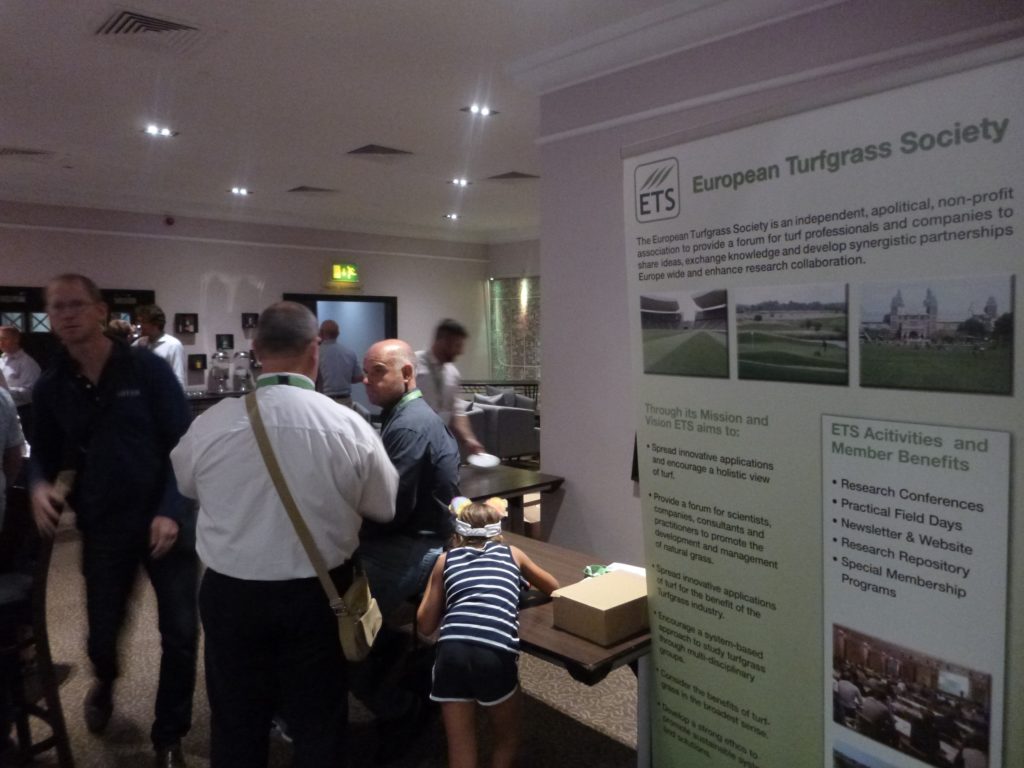 According to a general growing request, in Europe but not only, in order to have more sustainable turfs and lawn areas, researchers are moving into the direction of studying various manners of managing the green areas differently from the recent past: this is opening new opportunities.
During the conference the STRI site, the largest R&D turf station in the north of Europe, has been visited.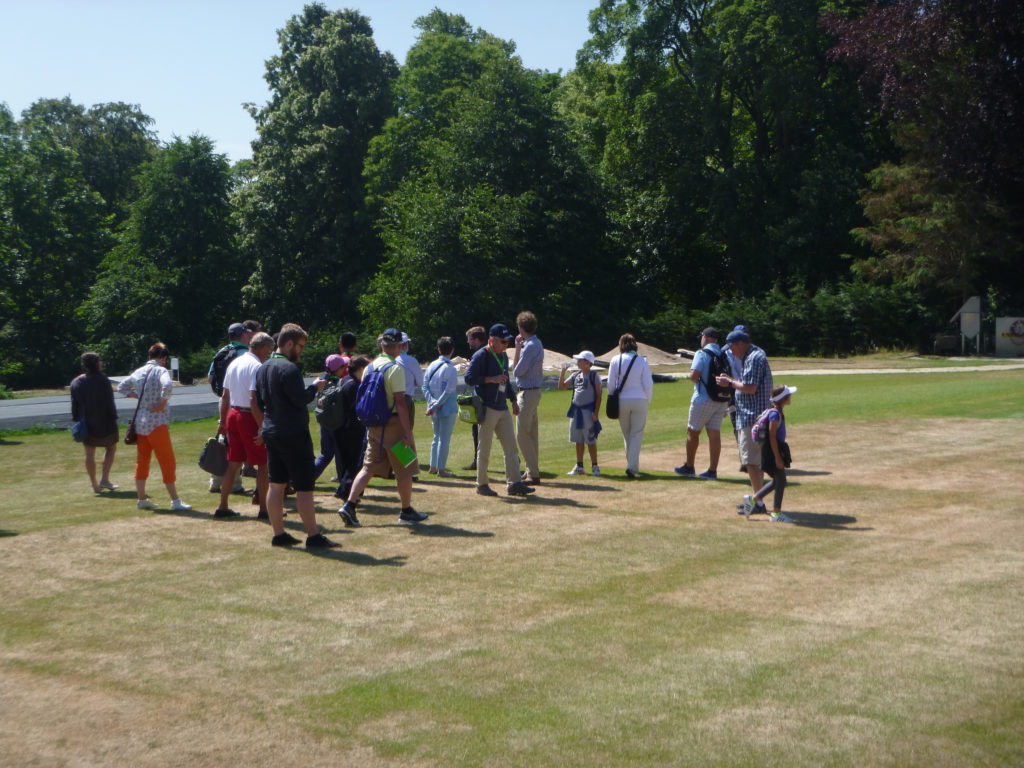 Landlab is also strongly involved in this flow of turf researches since > 25 years ago. We are always focused on very sustainable systems for growing healthy and strong turfgrass and thanks to this we have become, during the last decades, the largest R&D turf station in the South of Europe, with a specifically dedicated team and several trials performed every year on the above mentioned topics.