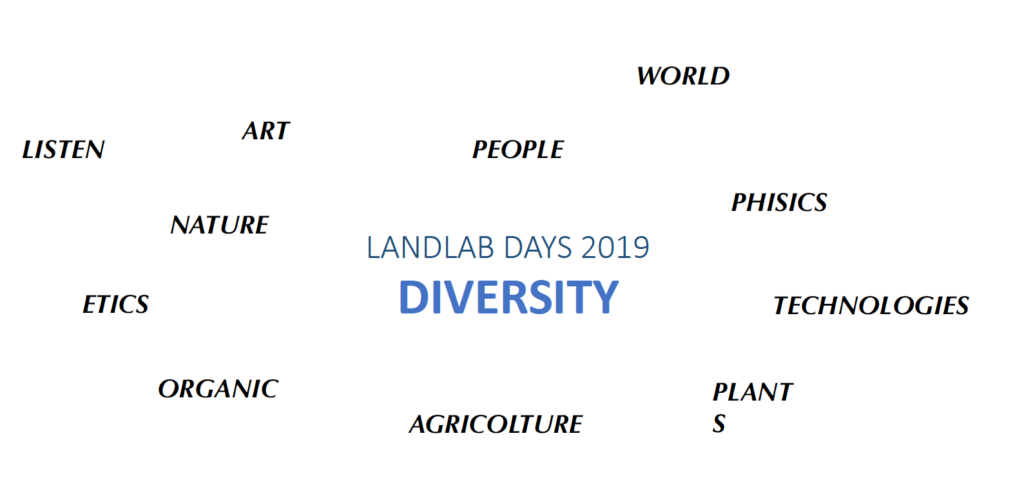 Landlab experienced two days full of inputs, thoughts, impulses, ideas, creativity, curiosity, research and science.
The leading concept, DIVERSITY, helped us consider the many known and less known ways of living and intending agriculture and our relationships.
We were influenced by our guests' proposals.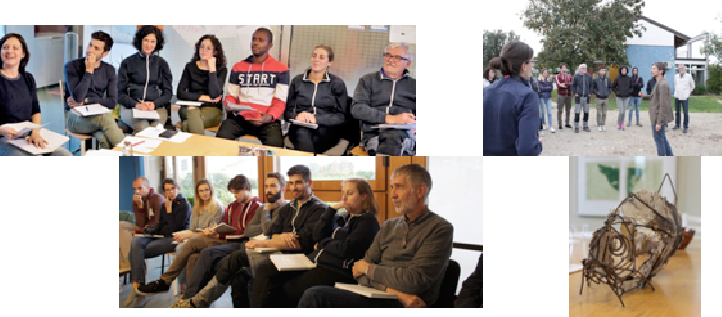 Marc Van Oers showed us agriculture from around the world;
Anna Altissimo and Chiara Panni introduced the theme: "listen to welcome diversity";
Andrea Moret shared with us a journey from his personal story to engraving in order to leave a mark in the world through a piece of art;
The mayor of Quinto, Renzo Pigato, spoke about our territory, about its history and about its characteristics and inspired us to open to the Public Administration which he lives with passion and dedication.
The Director of CNR, dr. Vanni Antoni, fascinated us by telling us about technology and agriculture;
we saw how the research of physicists and engineers is transferred to the field: the land;
he described their studies for new illness and weed fighting solutions as well as for pest limiting solutions.
His intervention aroused many questions and arguments but at the end your doubts became hopes.
Claudio Bizzotto, organic farmer, created a new possible agriculture: emphasize biodiversity while respecting the land and nature; he told us his story, his approach to agriculture and also the daily difficulties. His message to us was: love and respect the land; knowing it and knowing the area he cultivates is a key aspect of his work.
The planning session – masterfully organised by our colleagues Rossella Bortolaso, Silvia Piasentin, Cristina Sudiro, Mauro Bressan, Antonio Slaviero and Adriano Altissimo – has highlighted the vitality of our work, always on the lookout.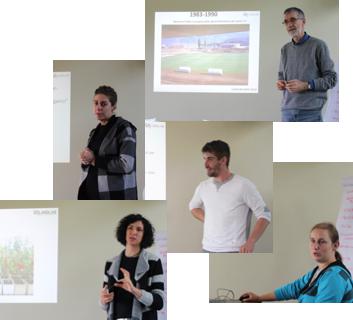 The visit and the dinner in Villa Angaran together with the description of the activity of RetePictor brought us back to man. From taking care of the land to taking care of all the different people: stories, colours, skills….
Our days were brightened by rich and divers feasts!