First edition – Quinto Vicentino, Italy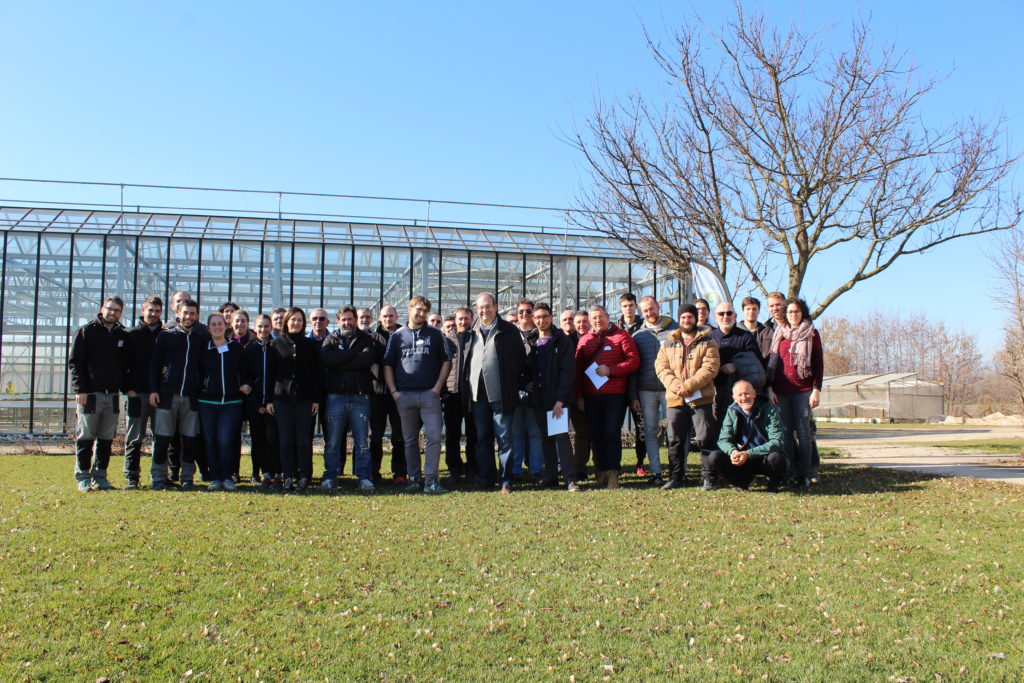 The first edition of the Landlab Farmers Day took place in our headquarters on the 7th of February 2020.
There was a great enthusiasm.
In the morning the farmers had the opportunity to discover our technologies and research methods applied on laboratory, greenhouses and open field.
This time spent together was also a chance to learn more about the main themes of current agriculture and all the future challenges that the farmers are going to deal with.