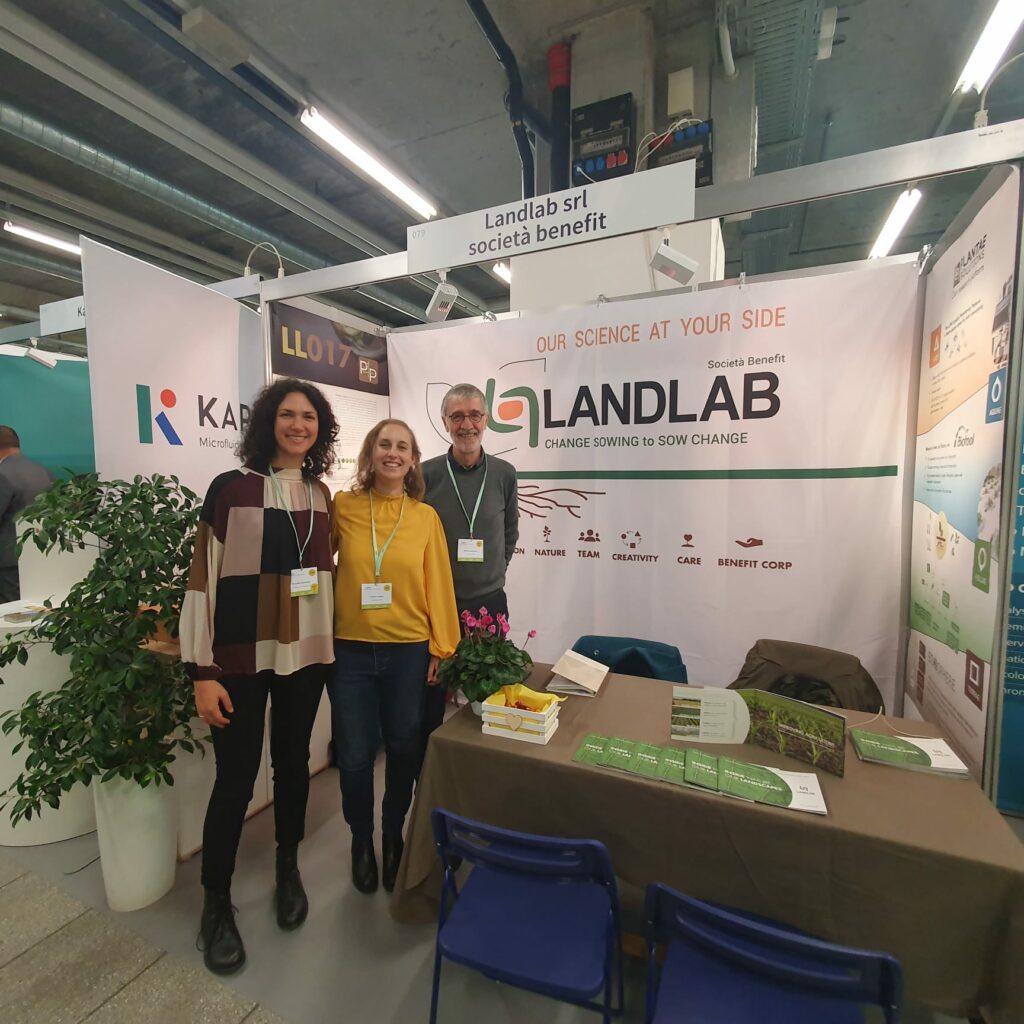 The 18th edition of ABIM featured innovative ideas, stimulating and engaging discussions, and in-depth presentations. It brought together 1800 delegates, and 115 exhibitors from 58 countries to present research results, discuss business opportunities, learn about the latest regulatory developments, and a variety of natural solutions that allow farmers to grow food sustainably.
We learnt from the presentations that the biocontrol industry is ready to provide solutions that enable farmers to productively manage crops while improving biodiversity and building resilience in their farms (Jennifer Lewis, IBMA Executive Director).
Lucius Tamm, Managing Director of ABIM AG, emphasized how important the annual meeting for the biocontrol industry is, because it offers real solutions for the process of change towards sustainable agriculture.
We also participated in interesting workshops and sessions that highlighted the innovations and digital solutions now available, how to make biocontrol accessible to farmers, and how to attract new investors.
Moreover, we had the opportunity to discuss with figures such as senior policy officers from DG SANTE (Directorate-General for Health and Food Safety of the European Commission), and representatives of the CTGB (Dutch Board for the Authorisation of Plant Protection Products and Biocides). They highlighted the European regulations that govern the process of transition to sustainable agriculture.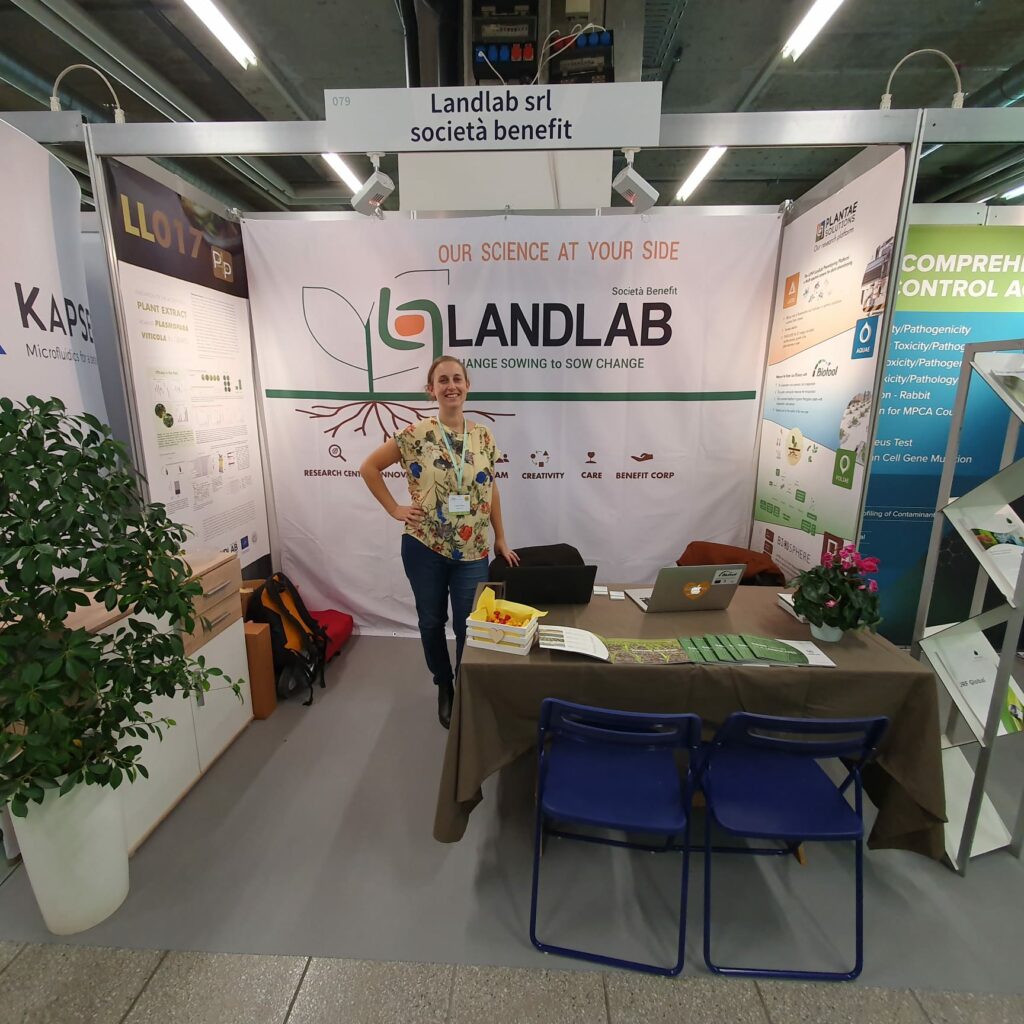 Among the different topics discussed, the prediction study prepared by INRAE: "European Pesticide-Free Agriculture in 2050", was outstanding. It demonstrated how a more resistant and productive agriculture is possible by combining biocontrol solutions and agroecological practices.
It was an exciting and enriching experience for us, at a human and informative level, it was a pleasure to see "old" acquaintances, and to make new ones! And of course, we had a lot of fun!
We invite you all here in Landlab, learn more about what we do and where we do it! Get in touch!
Landlab: change sowing to sow change©