RESEARCH DEVELOPMENT FOR ADVANCED METHODS SOLUTIONS: AGRICULTURE, HORTICULTURE, NURSERY, AMENITY
Driven to explore the dynamics of plants, the Landlab team is based on a variety of diverse specialisations and know-how which interlock in a circular style where the information is constantly exchanged to gain the best possible result in the research.
Shared responsibilities: Landlab introduces its new management model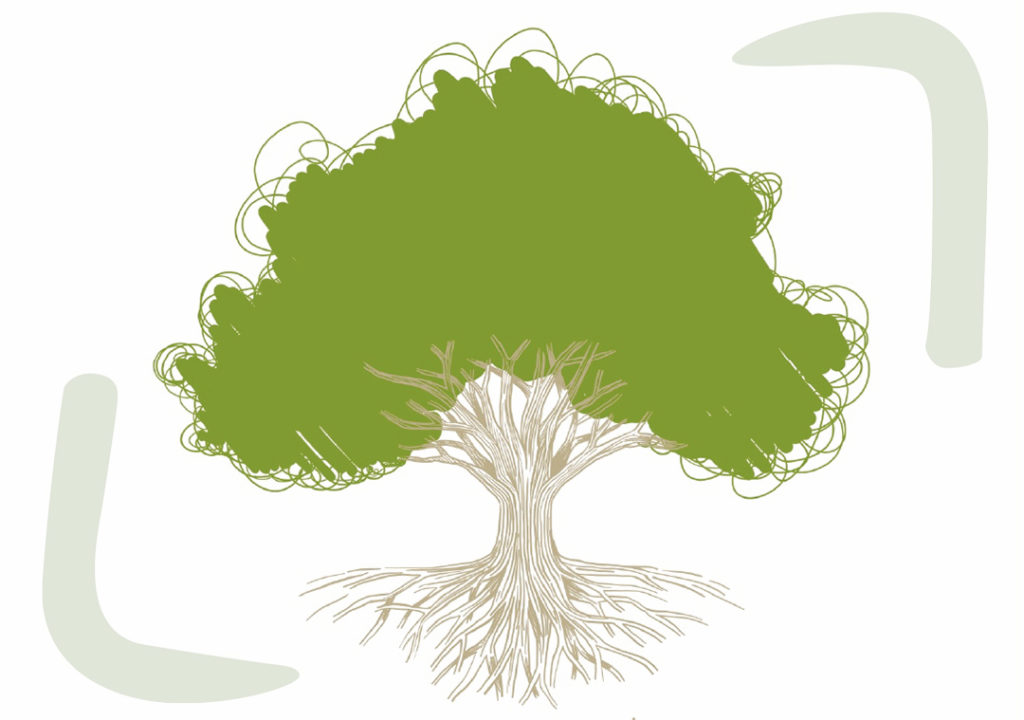 From the beginning of this year – in order to better fulfil the requests and the needs of its clients – Landlab introduced a new management model.
No more a pyramid structure, headed by a single individual, but a new organisational model based on an increased involvement of each member of the staff which – for this purpose – opened up to the project managers, professionals with specific training and skills who, while leading an equally well-skilled team, will meet the needs of the clients step by step from the very beginning to the final phases of the project.
experiences that contaminate each other, a constant flow and exchange of information: we strive for the highest results only.
Profiles of our professionals.
Don't Be Shy. Get In Touch.
If you are interested in working together, send us an inquiry and we will get back to you as soon as we can!