RESEARCH DEVELOPMENT FOR ADVANCED METHODS SOLUTIONS: AGRICULTURE, HORTICULTURE, NURSERY, AMENITY
Situated at the foothills of Mount Etna within an important area for the sicilian agriculture, favoured by fertile soil and mediterranean climate,
Landlab Southern Europa is born in January 2017 thanks to the reunion of two young Sicilian agronomists and Landlab:
The Landlab style expands
Various types of studies – in vitro, greenhouse & open field.
Fertilizers and biostimulants efficacy;Post-harvest: shelf life; 
Efficacy of products for: Weed control ,Insecticides,Fungicides, Nematocides,  with different model plants and target.
Evaluation of Coating seed formulations: e.g. germination, vigor, yellowing, stunting,
Automated systems for planting, controlled storage T and HR);
Landlab Southern
Europe Team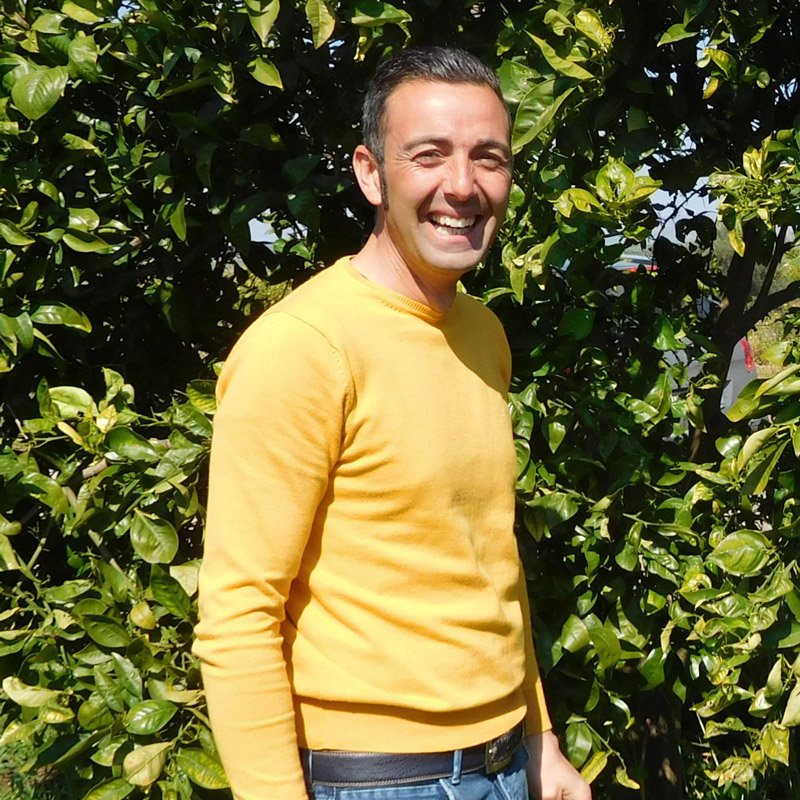 Pietro Santangelo
Landlab SE team
Graduated in Agricultural Sciences and Technologies in the University of Catania, through various work experiences in the agricultural field, he specialised in the conduction of efficacy tests with phytosanitary products: agronomics trials, observations, data collection, ARM use reports.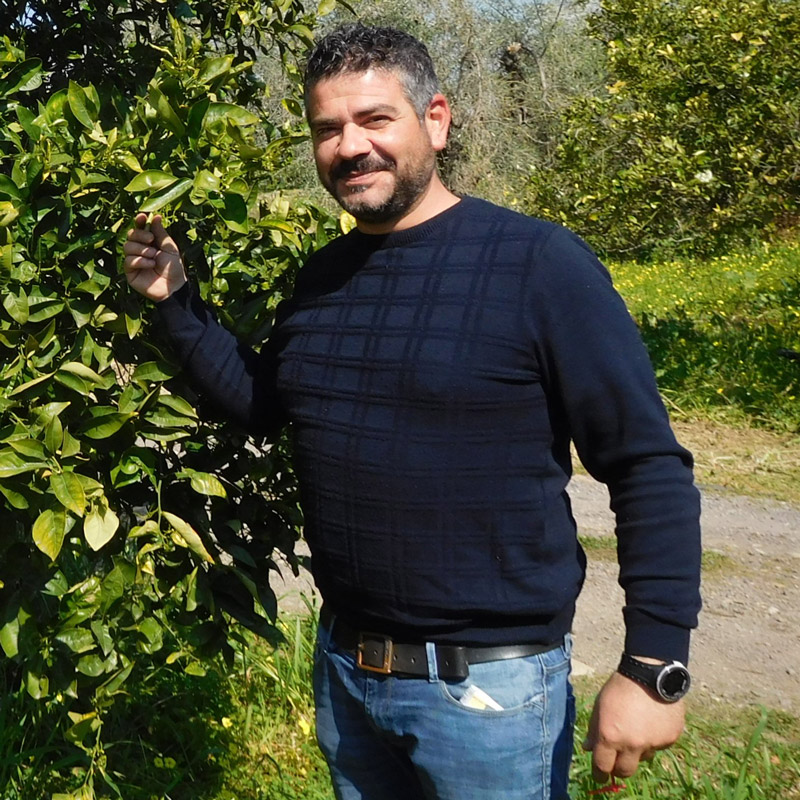 IMAGES FROM LANDLAB SOUTHERN EUROPE