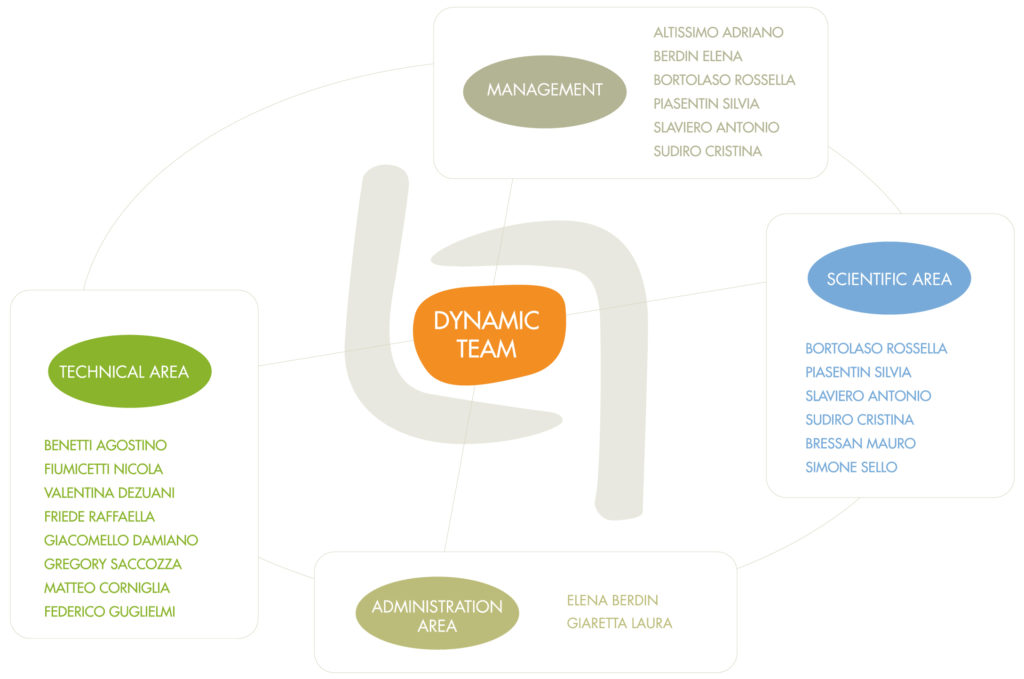 + an even more qualified staff: during the second half of 2018 Landlab have increased the number of its researchers thanks to the addition of two new PhDs, specialised in the plants' photosynthesis and development.Therefore, the number of researchers reaches 14 out of a total of 18 members of the staff; 8 of which are specialised in agronomical disciplines and 6 in the biotechnology ones (4 of those with PhD), assisted and supported by technicians and administrative employees.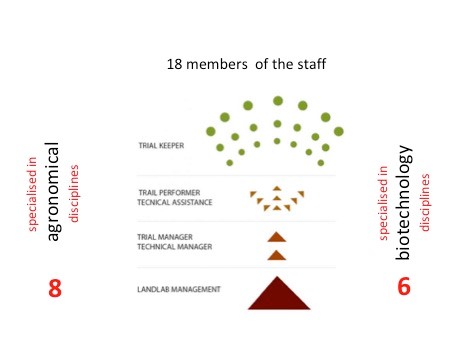 + advanced tools = a better research quality The Landlab Phenotyping Platform, based on 3D technology, and the Automatic Plant Weighing System are now operational. 30.000 sq of testing site, 3.000 sq of covered plots (rain-out shelters), 500 sq of climate-controlled greenhouse. These are the numbers of our growth, and they reflect our commitment to the research. And that's not all. As we had announced a few months ago, in order to improve the quality and the efficiency of our work and to ensure an even more accurate and comprehensive final result, this year, in addition to increasing the research staff, we have made other very important investments:
A new greenhouse, doubling the controlled environment ground

But above all
Landlab Phenotyping Platform: based on 3D Laser technology with Multispectral Camera and automatic handling system, which is able to provide automated measurements of the plants' performance during the whole production cycle, treated with various products in different environmental conditions;
Automatic Weighing System: a system for the continuous and automatic weighing of the plants, able to monitor the reaction of the cultures undergoing water stress tests and to analyse the daily loss of water as well as the transpiration velocity;
well, all the technologies are OPERATIONAL. Furthermore, the "Landlab Phenotyping Platform" is currently the only operational "3D Laser Scan" based facility in all of southern Europe.