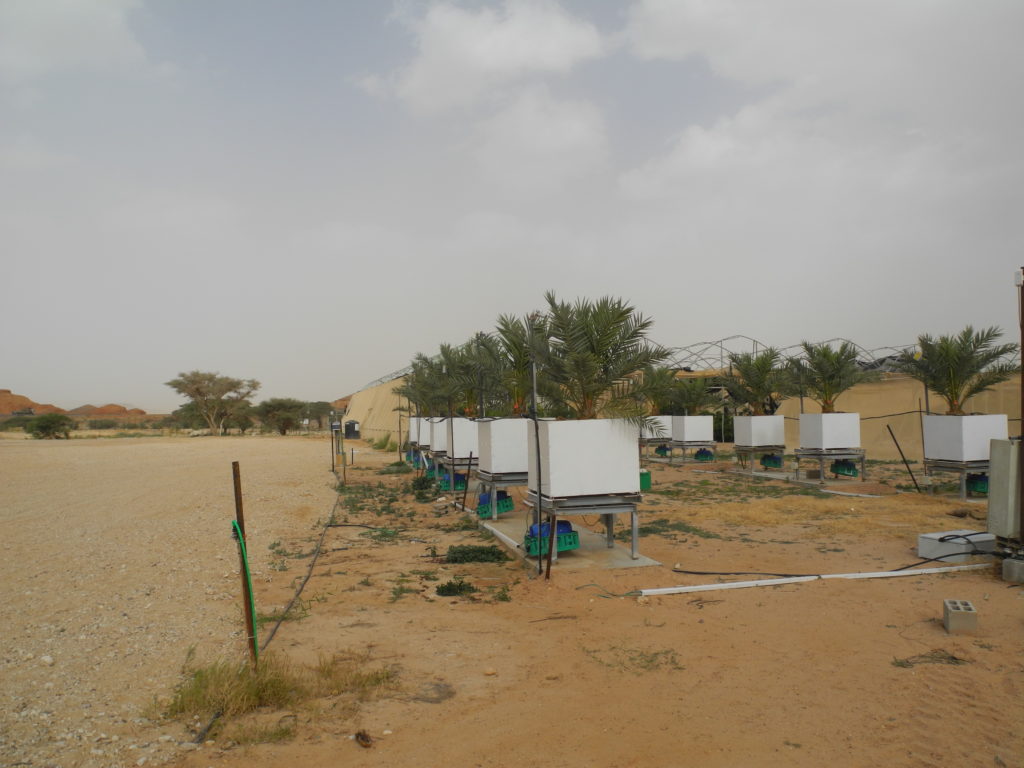 On the third week of 2019, Adriano Altissimo and Silvia Piasentin visited some of our partners in Israel. During their journey, they visited two excellent research centres in agriculture: Plant-DiTech and Vidor Centre & Central and Northern Arava R&D Center
In the first one – the Vidor centre in the ARAVA desert – Dr. Friedman showed them the advanced solutions for agriculture in such a harsh environment. They were enthusiastic to get to know more about training programs for young generations and local farmers, but also to appreciate solutions for old and new problems; moreover, they enjoyed the tasteful fruits of such effort.
At Rehovot , Adriano and Silvia met the PlantDitech team from the Hebrew University of Jerusalem. The advanced technology developed by PlantDitech is impressive and is a rare example of multidisciplinary approach for understanding plant physiology.