The Biotool Platform, a joint venture between Landlab and Tradecorp and has been presented to Eurostars initiative.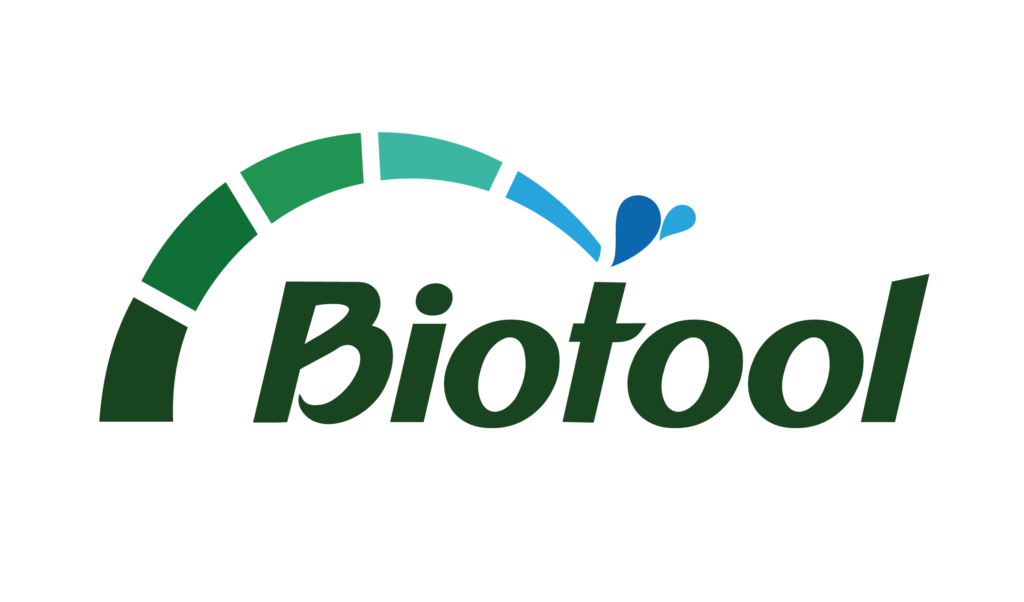 The project was developed by combining the knowledge and experience gained from Landlab and Tradecorp; these two companies have been collaborating together for many years and have deployed their skills in the creation of this innovative project.
The purpose of this joint venture is to improve a new range of biostimulants through the use of a dedicated automated platform that measure the plant's transpiration rate.
The water and nutrition used by the plants treated with Biostimulants will be monitored with the platform that will provid countless informations related to the Water and Nutrient Use Efficiency.
In a scenario where agriculture accounts for about 70% of global water withdrawals, and is constantly competing with other industries due to the scarce of water supply (FAO) the refinement of the primary resources as water but also nutrients management is unavoidable. According to FAO there is a need of new effective protocols, solutions and technologies for accurate resources management. Among them, the project is aiming to revolutionize the way we look at the plants and the way we understand their physiology, giving also precious information to improve special products for Agriculture.